Welcome to Firehouse Shirt Swap where firefighters come to swap shirts. Feel free to browse around or post your own shirt if you're interested in getting offers from others.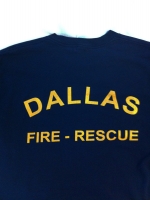 Large, Dallas Fire-Rescue duty shirt. New. I can get other sizes as well....
05/25/2011
Dallas
Texas
Total views: 1155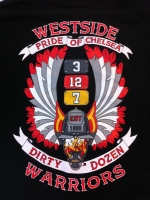 FDNY Westside Warriors, Large, Brand New....
05/25/2011
Dallas
Texas
Total views: 1941